Wait until the image has fully loaded > move the mouse arrow over the image >
right click your mouse > choose "set as background " or "set as wallpaper" from the
menu that pops up.
Enjoy!
return to main page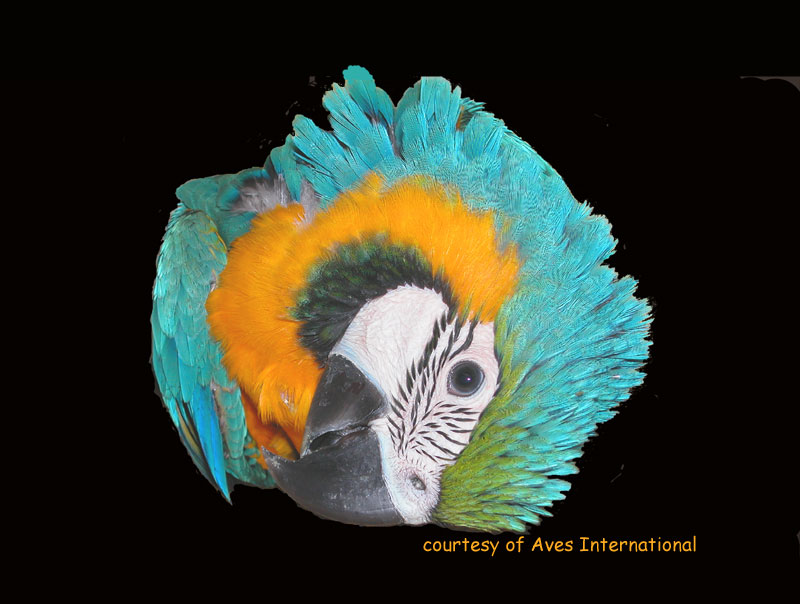 Blue & Gold Macaw (Ara ararauna)
All photographs are by Gail J. Worth and are copyrighted.
They may not be reproduced by any method without written permission other
than the use granted herein.
return to main page